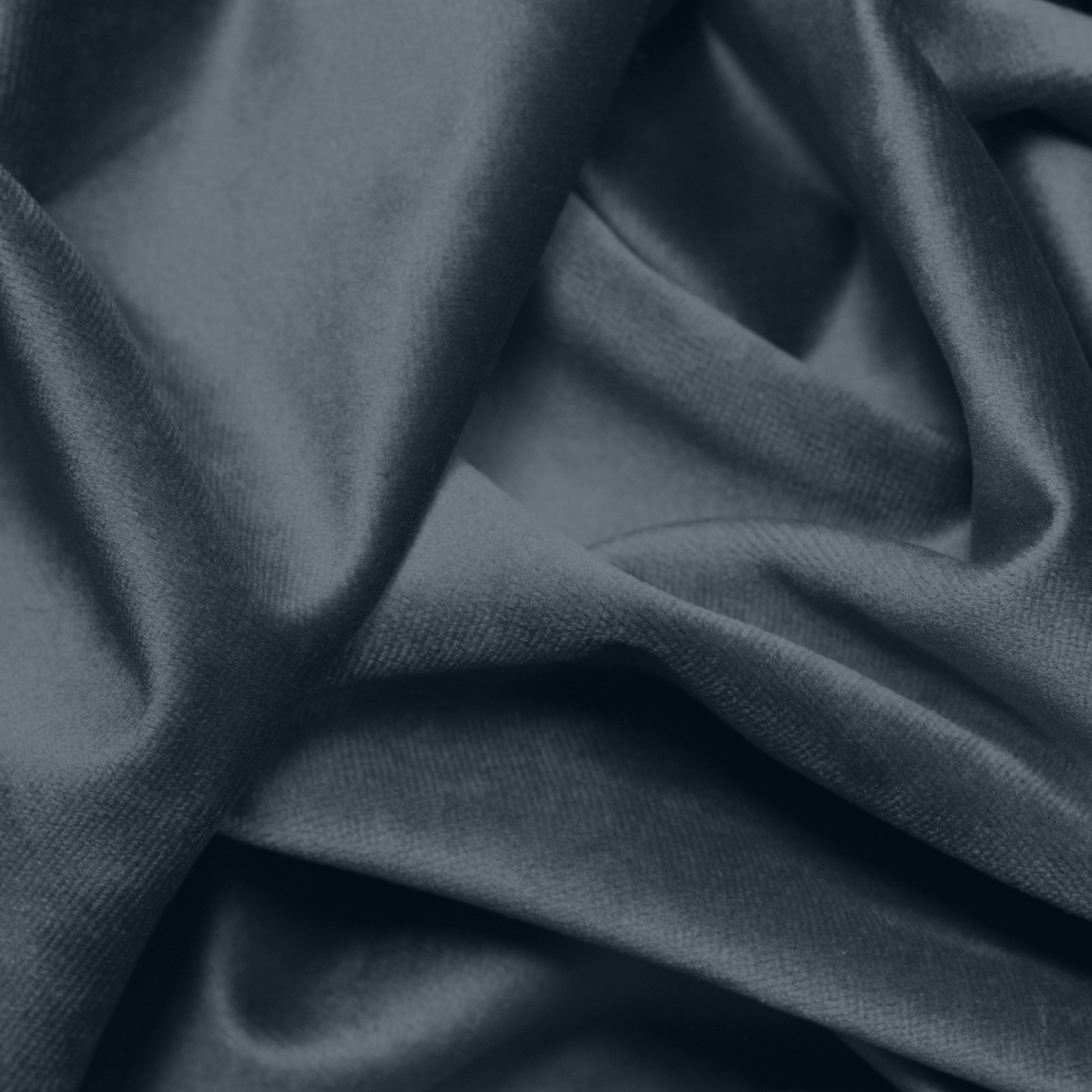 WE ARE BUILDING THE GO-TO PLATFORM FOR EVERYONE WITH THE DREAM TO BRING MORE DESIGNS INTO THE WORLD.
Our Mission
Simply put, we want to remove the hurdles of fashion sourcing and production, increasing accessibility and connection to everyone who aspires to great design ideas and better business opportunities alike.
This goal is embedded in our belief that making your next projects easier to realize has the power to open new paths for this captivating industry towards better ways to make, market, consume and experience fashion. We're confident that new ways of collaboration can inspire everything from more sustainable solutions to innovative creations, through the power of more minds working more efficiently together.
Our passion is to help you run and scale your business, no matter the size of your studio, factory, or fashion house. No matter if you are tech-savvy or just beginning to consider digitalization. No matter if you are a first-time traveller or an industry veteran. No matter where you are on Earth.
You'll find us invested on the constant work of building the single digital space for fashion industry players to be part of a global supply-chain network for every need. We want to provide the tools every fashion professional needs to make their business work and take flight in this competitive and rewarding arena, for the price that fits their size and budget.
To free more time for the creative process and support your development, we focus on enjoyable and straightforward usability backed by constant growth and technical assistance.
We're set to make the world smaller so your reach can be wider. And being transparent at all times is how we intend to get there.