Discover our
Agency Services.
Fuel for Your Fashion Business
The Sqetch Agency partners with fashion businesses, both big and small, to create pathways for growth, implement more sustainability, and foster innovation. With our extensive network and deep expertise, we offer support and advisory for players journeying within the ever-evolving fashion industry through our events, project management and consulting services.
Networking & Matchmaking
Meet and Connect
Marketing Management
Project Management
Curated Network Pool
Meet and Connect:
Participate in on-site meetings, matchmaking, and networking events
Also, gain access to the Sqetch Digital Platform for networking and matchmaking
Receive support in setting up your profile and registration
Get featured in the Sqetch Magazine and receive an aftermath report
Marketing Management:
We can provide the design and/or assistance with event promotion materials
Project Management:
Coordination, communication, and administration with stakeholders
Curated Network Pool:
Gain access to a diverse set of relevant buyers from our trusted network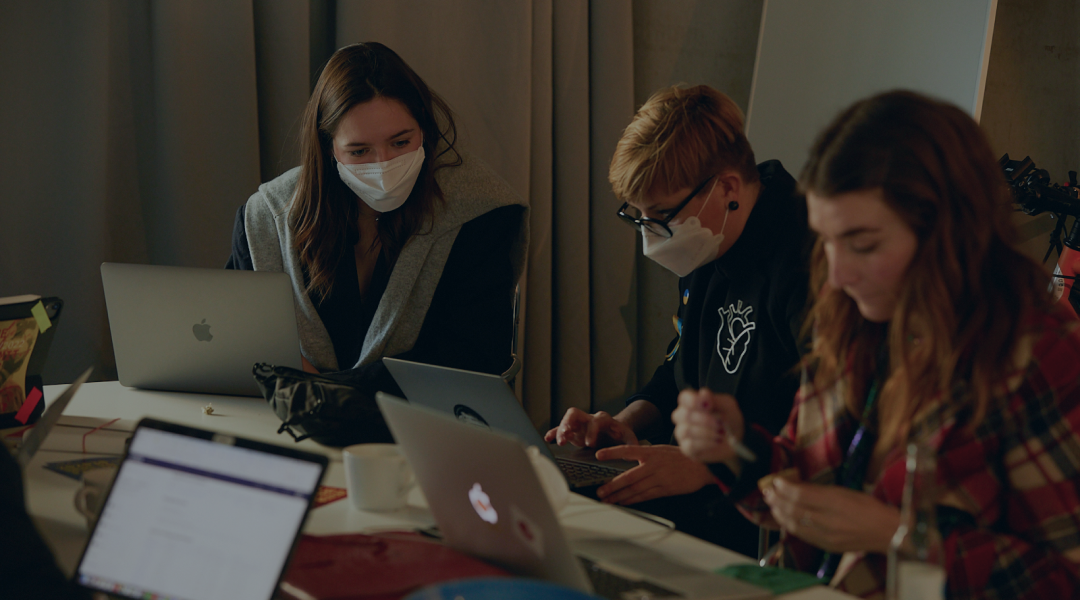 Consultancy Services
Expert Guidance
Quick Advisory
Expert Guidance:
Advisory services on innovation and sustainability for your fashion business
Support in establishing supply chains and scaling within the EU market
Quick Advisory:
Q&A sessions with fashion experts for timely advice on industry matters
Workshops & Conferences
Knowledge Sharing and Learning
Effective Marketing
Convenient E-Learning
Knowledge Sharing and Learning:
Participate in our workshops and conferences
Or receive assistance and/or advisory in organizing your own similar events
Effective Marketing:
We design and provide support with event promotion materials
Convenient E-Learning:
Access online training and e-learning materials through our digital shop
• For connection between fashion businesses seeking more collaboration • For the streamlining of your production processes with flexible quantities and shorter lead times • For our expertise in fashion sourcing and for the transparency of our digital platform and agency • For our unique hybrid operations, combining physical and digital solutions •
Get in touch!
To help us tailor our assistance specifically to your needs, we invite you to reach out and share what piques your interest. We're all ears and eager to learn more about how we can best support you. Don't hesitate to get in touch whether you have more questions about our agency services or you have an interest in becoming a Sqetch Partner – we're excited to hear from you and the opportunity to start this incredible journey together!