Clothing Manufacturers in Vietnam 2022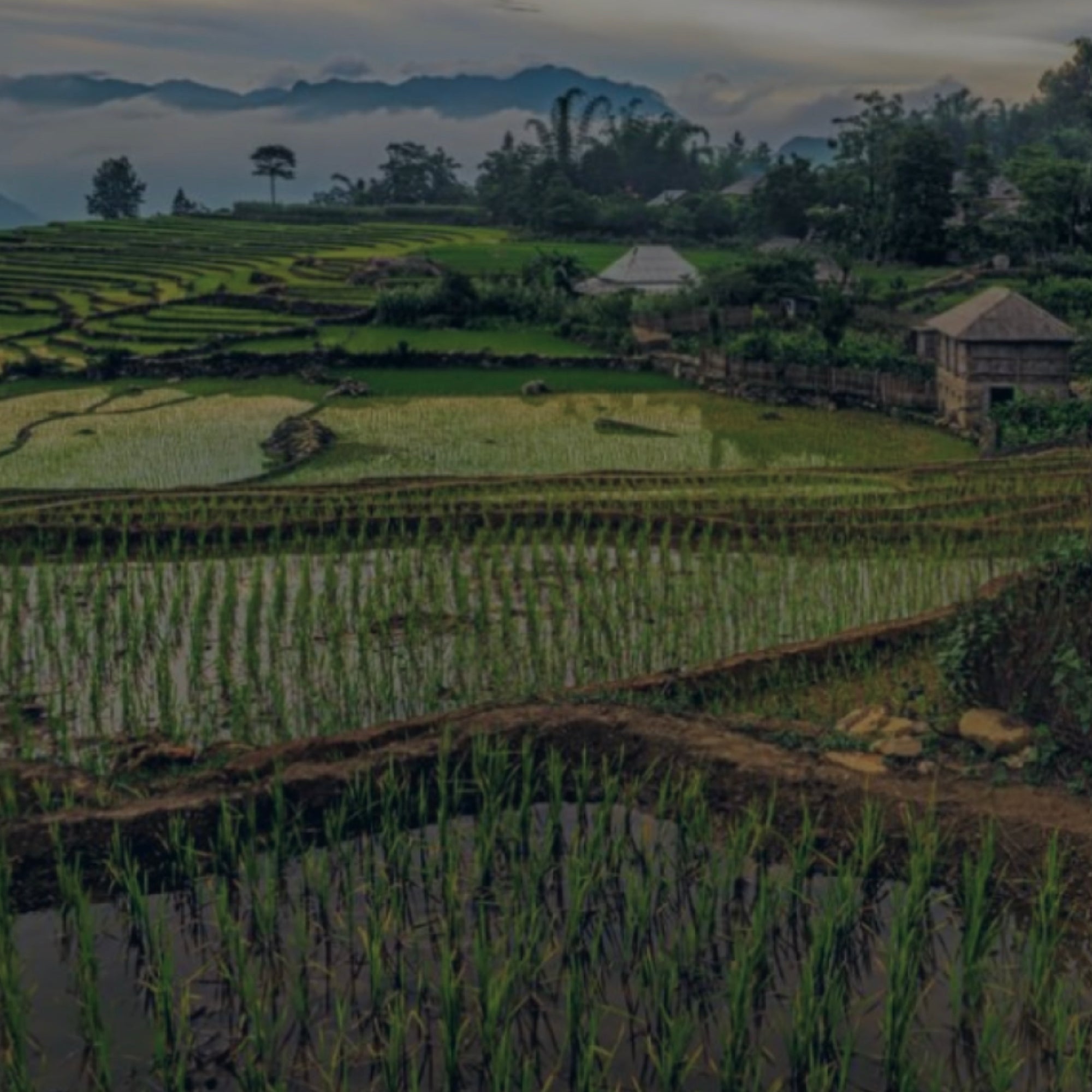 Apparel Manufacturing in Vietnam
Located in South-Eastern Asia, Vietnam has a long and rich history of apparel manufacturing. High-quality fabrics, mixed with years of traditional techniques, have made Vietnam know to fashion producers for years. New innovations and investments in technology in recent years have transformed Vietnam into one of the largest clothing and textile manufacturers in the world. Today, over two million people are employed directly in the Vietnamese textile and fashion industry. The techniques of centuries, innovative uses of fabrics, new technology, and lower production costs than neighbouring countries make Vietnam a strong competitor to other Asian countries such as China, India, and Turkey. Interested to find a manufacturer in Vietnam? Sqetch can help you. 
Featured Clothing Manufacturer in Vietnam
Fairy Descent Limited
1. Can you tell us what your company is all about?
My company – Fairy Descent Limited, is a professional, technological-assisted Fashion Design Atelier that produces small- to medium-sized batches of clothing per customer request. We also run our own design label that is currently in operation in Hanoi, Vietnam and about to launch in Melbourne, Australia.
Our staff are fully-trained and highly-competent designers, artisans and seamstresses, who could take good care of our customers' requirements. Apart from high-quality production capability, we pride ourselves upon our ability to design decorative patterns on fabrics (print and embroidery).
2. Why is Vietnam a good place to manufacture apparel? 
Vietnam has one of the fastest-growing communities of designers and apparel producers in the world. The cost of production is fairly competitive compared to the other countries in the world. The country's fashion industry team players consist of young and dynamic individuals who are ever-committed to perfecting their meticulous craftsmanship.
3. What advice would you give new designers and start-up brands?
My advice is to constantly upgrade your industry knowledge – especially to always familiarize yourself with the latest technology advances, be inventive, and stick to the plan. You will be rewarded for your efforts!
Quick Facts About Clothing Manufacturing in Vietnam 
Fashion segment revenue accounts for €2.8 Billion in 2018. 
Vietnam is the third-largest textile and garment exporter in the world, after China and Bangladesh.
There are over 6000 textile and fashion companies registered in Vietnam. 
Top Clothing Manufacturers in Vietnam
To help you find the manufacturers that best meet your needs, we've created a list of potential manufacturers you can work with: 
Fairy Descent Limited

Style Me

Source Studio
---