all about
Product Management & Pricing
A guide through the product management process: from knowing your market and target audience, pricing, and distribution to launching to the market on time.
The Toolbox
Product Management is key to the successful operations of fashion brands. This Toolbox provides SME brands with essential guides, easy-to-use templates, and assessments to plan, introduce, manage and evaluate state-of-the-art textile product assortments.
How does it help me?
Boost your market knowledge: understand the market environment, target user needs, price segments, retail & marketing systems, and apply line planning, category management, and sales evaluation over multiple markets and sales channels.
Enhance scale & innovation: get ready to scale and innovate your product portfolio in the physical and digital space, from B2B to B2C over multiple channels on- and offline.
Guided Training
This training session provides SME brands with hands-on support for product management and pricing.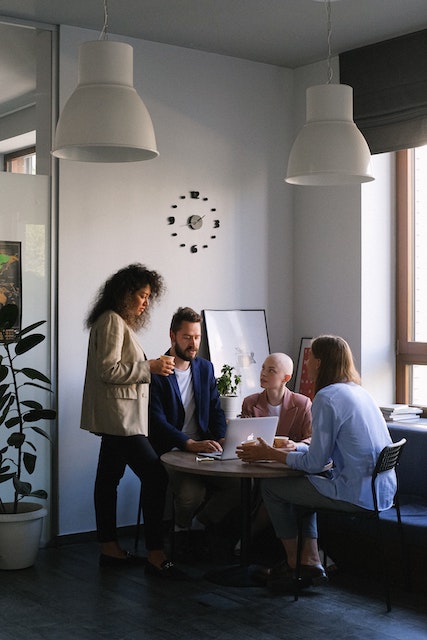 Meet Sqetch's CEO Marte Hentschel, a fashion supply chain expert, lecturer, and consultant with 10+ years of experience in the clothing industry.
Develop your product portfolio strategy sustainably and turn theory into practice in this 45-min 1on1 video consultancy session. Train your skills, develop your team and get advice on available tools and systems for your customer-centric and demand-driven, future-proof, and scalable business model.
*Exclusive for the kit
Kit
If you aim for the full-on learning experience that includes the toolbox and guided training, our kit is the right option for you