all about
Sourcing
A guide to the complete sourcing path: from setting your own strategy and understanding the key stages and terminology to defining your negotiation and communication techniques.
WHY?
Sourcing is a crucial part of a brand and fashion buyers' business operations and comes with multiple challenges and risks, but with a great potential to implement a holistic quality and sustainability strategy.
The Toolbox
It provides a guide covering the common sourcing systems and processes, easy-to-use yet highly professional tools and templates to find manufacturers and suppliers, negotiate orders, and to manage stakeholder relations along the supply chain.
The toolbox also helps you to define your sourcing strategy and to manage the sourcing process with your team members, other departments, and all involved stakeholders from the stage of raw materials to the ready-made product. This essential guide was designed by industry experts with first-hand experience for SME brands, designers, garment technicians, and sourcing managers to define, communicate, order, and manage the sourcing process by ensuring sustainability and quality criteria.
Guided Training
The 1x1 session provides SME brands with hands-on support for sourcing and supply chain management.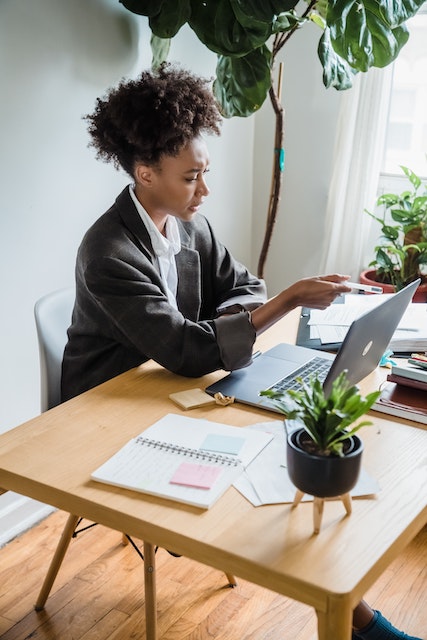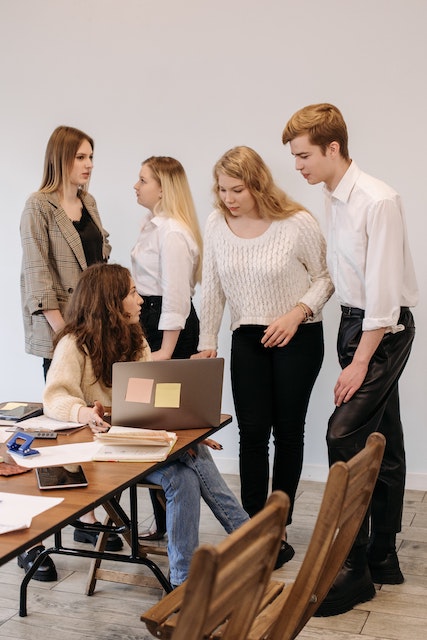 Meet Sqetch's CEO Marte Hentschel, a sourcing and supply chain expert, lecturer, and consultant with 10+ years of experience in the clothing industry.
The training will help you find the right suppliers, team members, or R&D partners for your product innovation. Book it now and get an expert check and professional advice on your supply chain to avoid costly risks and improve your sustainability impact in this 45-min 1on1 video consultancy session.
*Exclusive for the kit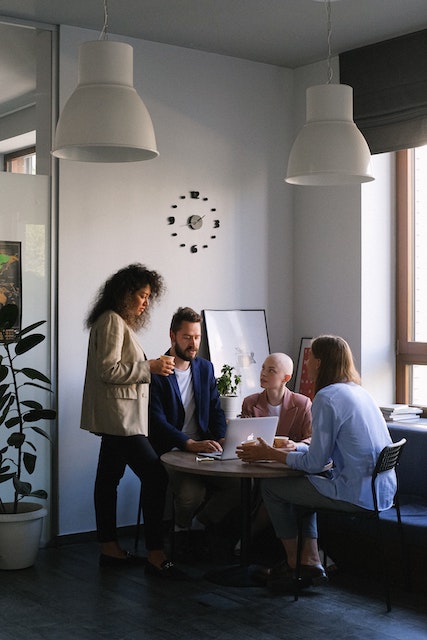 Kit
If you aim for the full-on learning experience that includes the toolbox and guided training, our kit is the right option for you.