ALL ABOUT
Sustainability & Compliance
Get the tools for impactful actions - internally and externally.
WHY?
Producing better quality, longer-lasting clothes sourced responsibly with environmentally friendly materials is a win-win situation that brings real benefit to manufacturers, retailers, and to customers. Working together, the clothing industry can pioneer sustainability throughout the life cycle of clothing. Taking practical action reduces the environmental footprint of clothing and transforms the clothing industry.
The Toolbox
It provides SME Fashion Brands with essential guides, checklists, easy-to-use templates, and self-assessment tools to develop and implement a holistic sustainability strategy for future-proof business models. Also, it enables designers, managers, and CSR teams to turn theory into practice and is designed by industry experts with first-hand experience.
How does it help me?
Our Responsible Sourcing Guide will take you through key aspects of understanding your Purchasing Power, the Social Responsible Chains, Legal Requirements and Verification Systems. 
Our Sustainability Certification Guide will fully inform you of Textile, Fibre, Chemical and Circularity standards to ensure you are making the right decisions for your design. 
Our Sustainability Assessment for Fashion Brands will allow you to track your current sustainability status and highlight opportunities to develop and improve. 
Guided Training
This training session provides SME brands with hands-on support for sustainability and compliance.
Meet Sqetch's CEO Marte Hentschel, a sourcing and supply chain expert, lecturer, and consultant with 10+ years of experience in the clothing industry.
Develop your Corporate Social Responsibility strategy and turn theory into practice in this 45-min 1on1 video consultancy session. Train your skills, develop your team and get advice on available tools and systems for certification, supply chain transparency, and compliance management to build a value-driven, future-proof and scalable business with purpose.
*Exclusive for the kit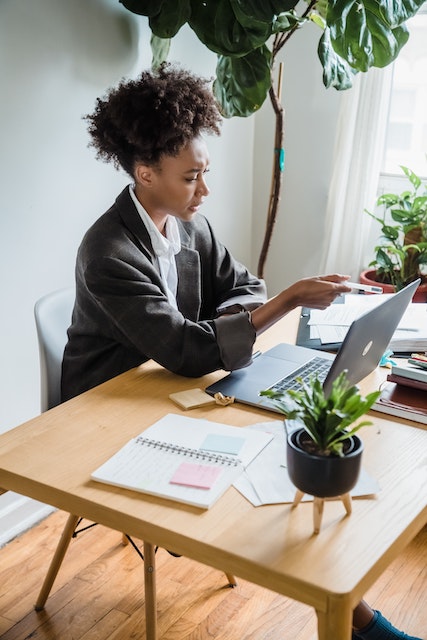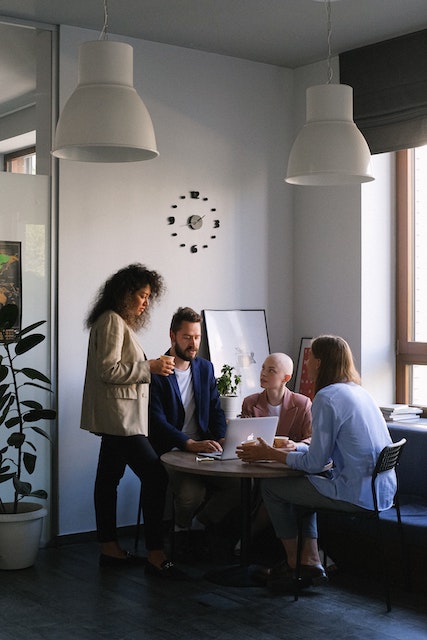 Kit
If you aim for the full-on learning experience that includes the toolbox and guided training, our kit is the right option for you.